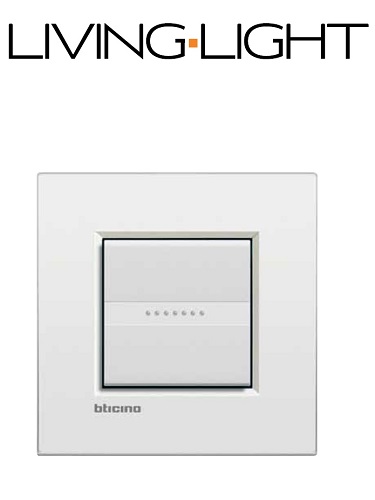 Affortable Luxury
Living light line is the mid range offer from bticino. Following the 2013 redesign the series offers advanced technological and functional solutions. All the accessories available for the top of the range Axolute line are also available for the living light line including the My home automation parts.
MOST IMPORTANT: ALL wiring accessories on the walls can have matching appearance. This includes all kinds of switches (light-shutters-cookers etc), all kinds of sockets (power-TV-SAT-HDMI-RJ45-RCA etc), USB chargers, airconditon - central heating controllers, cameras, burglar alarm controls, flooding detectors, touch screens for automation and Wi-Fi access points. Press here to download more details.
We offer the living light light in white colour. Other finishes are available but British standard is offered only for the white range.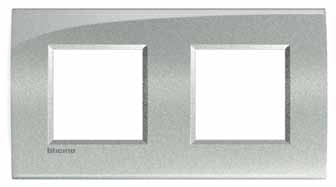 Click on the image to download pdf file with available layouts
Our showroom display-1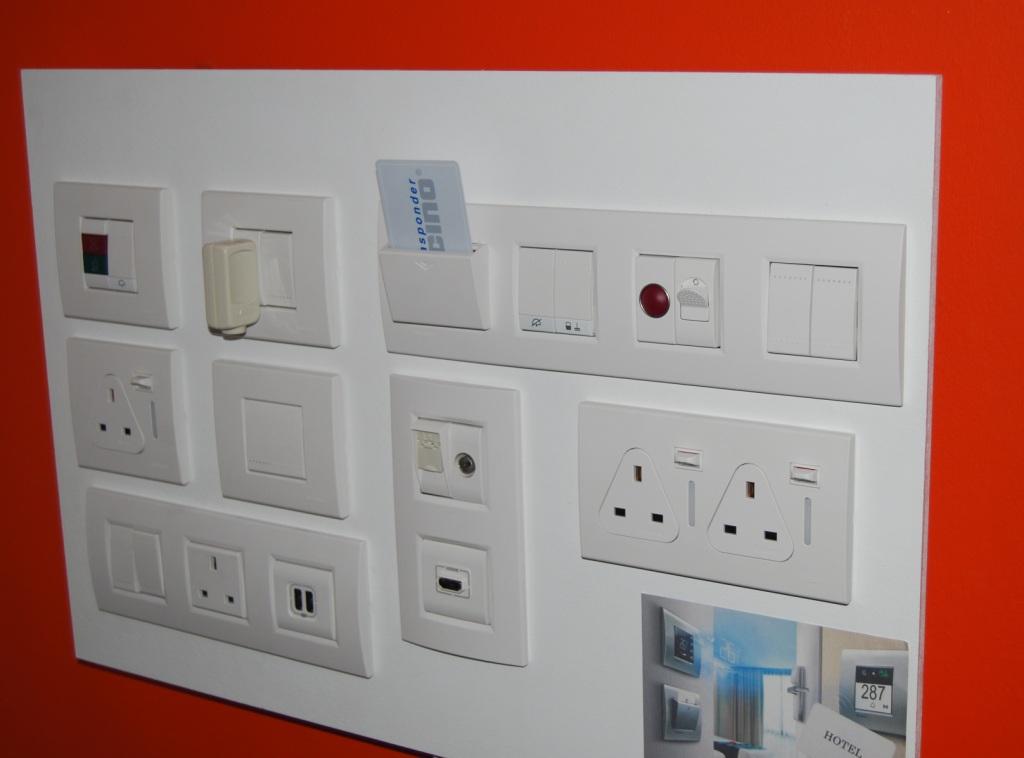 Our showroom display-2
USB charger for mobiles and tablets