Our Showroom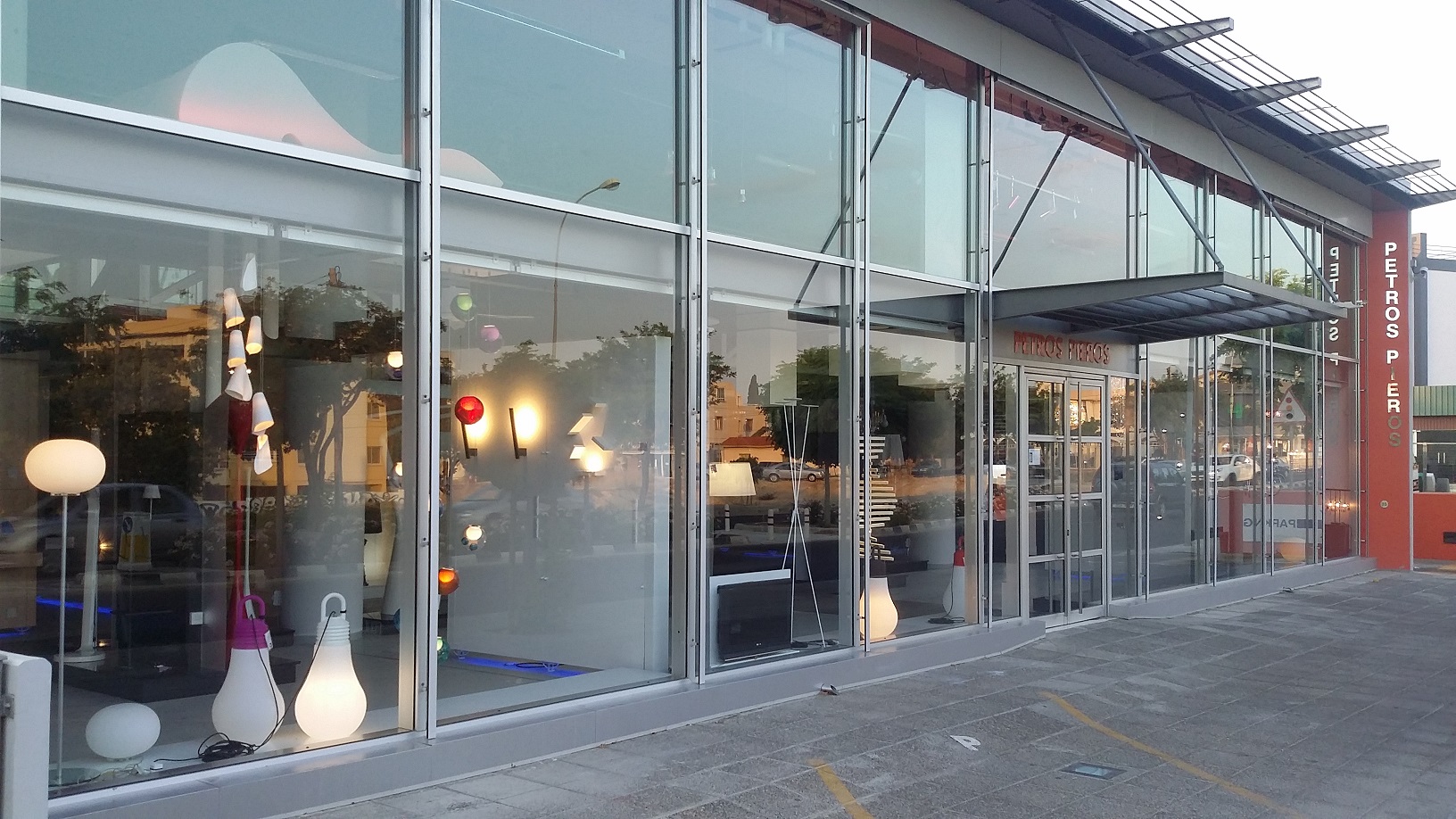 The building is owned by the company and it was constructed in 1996 following careful strategic planning. From the design stage particular attention was given by the architects to the fact that the showroom would be used for selling lighting fittings. The choice of the land was also very successful since the building is located at Spyrou Kyprianou (Macedonias) Avenue which is the core of retail business in Limassol.
Including the 2007 extension of the facilities the building covers the following area:
Basement store: 1700m2
Ground showroom: 420m2
First Floor showroom: 400m2
The lighting products are grouped in different categories to help our customers in their selection. Qualified personnel offer valuable help to customers who vary from architects, interior designers, electrical contractors, construction companies and end customers.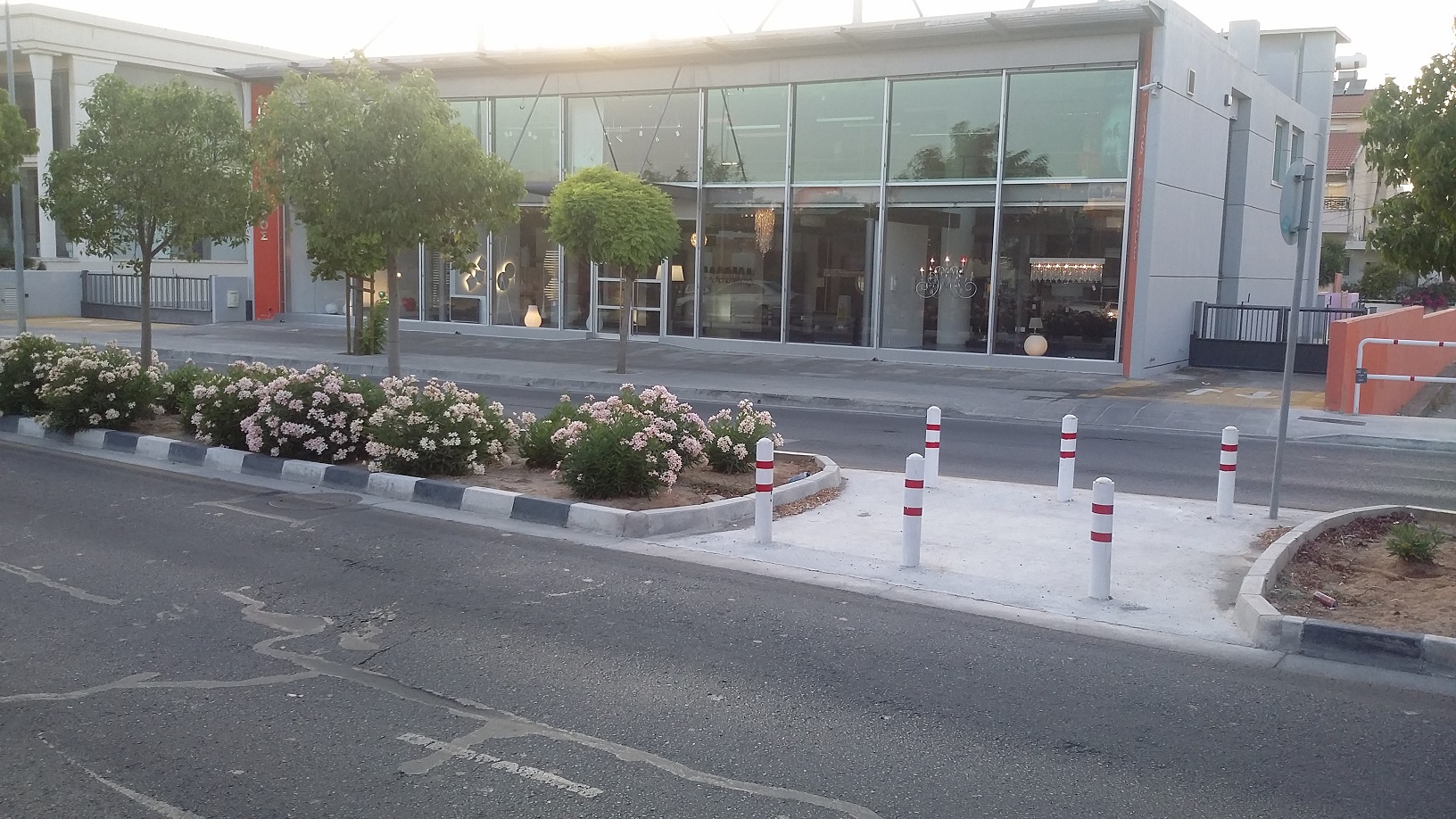 Today
1996
Future Expansion