At Petros Pieros Ltd:
We are NOT trying to sell but to serve.
We have a mission to work with our clients in finding the best solution for their specific needs in Lighting & Automation.
We base our offer on 3 pillars: Quality, Service and Price.
We offer quality products backed by our expertise, at reasonable prices.
We aim at long term business relations rather than short term profit, both with our suppliers and our clients.
We serve the medium to high end of the market.
We do NOT offer Cheap - inferior quality- chinese products.
We have a positive attitude in dealing with problems and finding quick solutions.
We are constantly adapting to embrace new technologies and follow the market trends.
We have been around since 1963 thanks to our loyal clients.
Preparation of a new showroom display.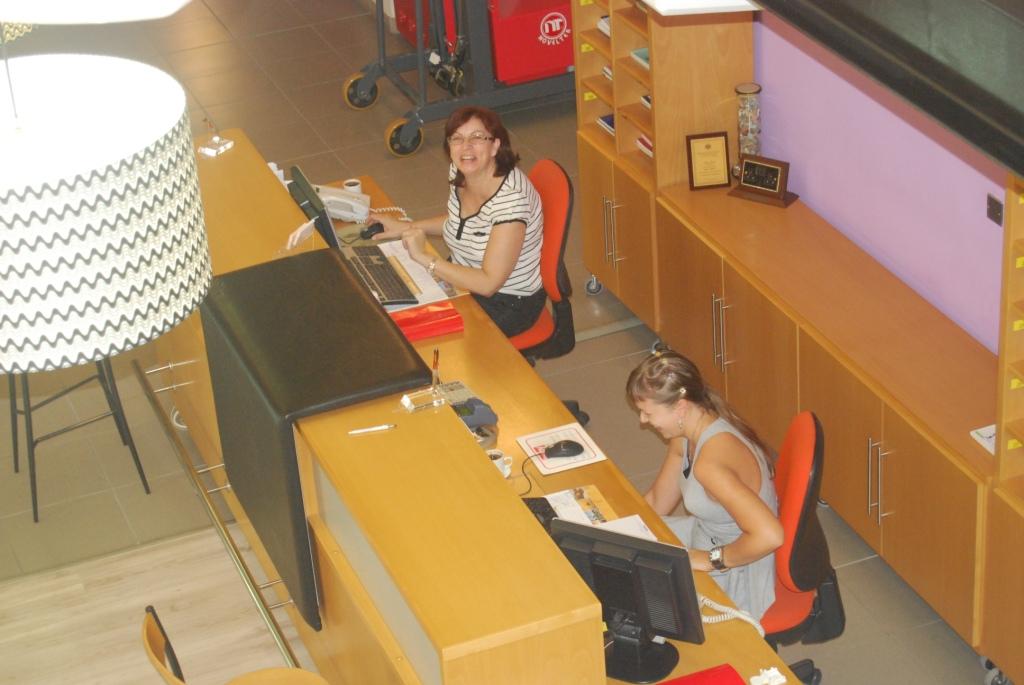 We like to smile!!!