Page 1 of 2
We offer MyHome automation system from bticino. Video Door Entry System is a module of the MyHome which may be installed as a stand alone or as part of an integrated installation.(System Integration & Control)
Different solutions for different applications. BTicino offers a complete range of products and systems capable of meeting all application and building requirements. From single homes to larger buildings and apartment complexes,
The Video Door Entry System may be connected with the PABX Telephone System module reducing in this way the amount of internal units needed. It can also be connected with the Automation touch screens. Access Control could be integrated on the same Exterior panel.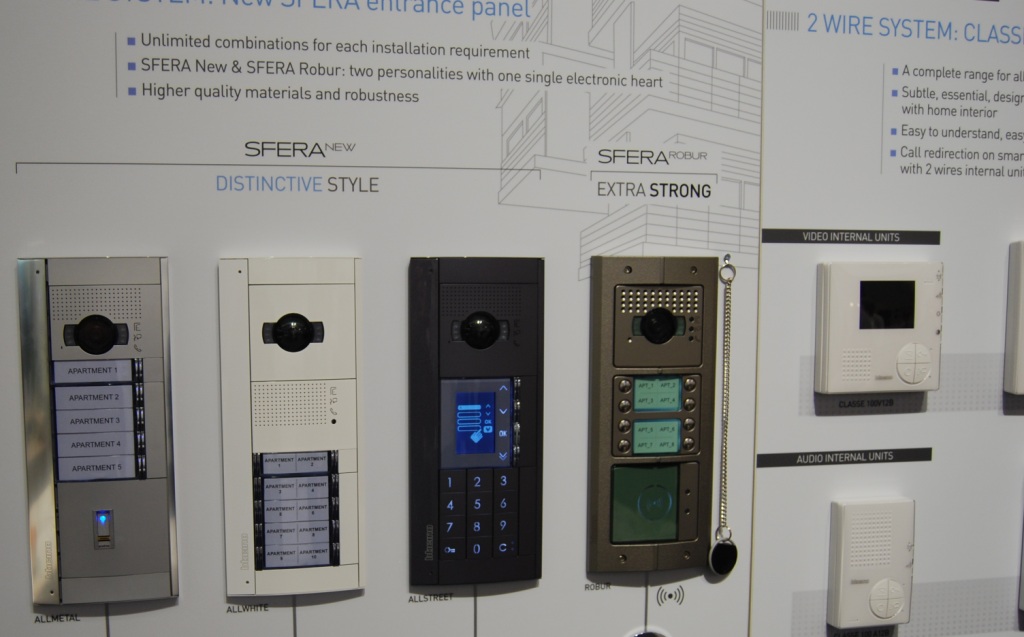 Entrance panels- picture from Frankfurt Exhibition. Click on the picture to download details for Sfera system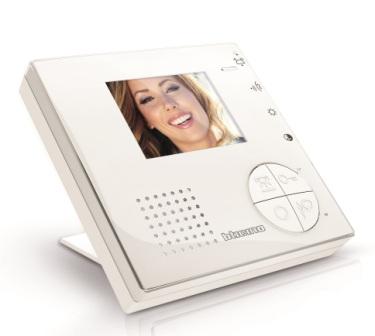 Desktop internal video unit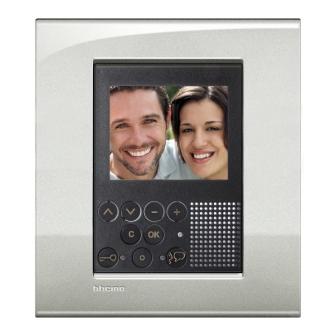 Internal wall unit with living.light plate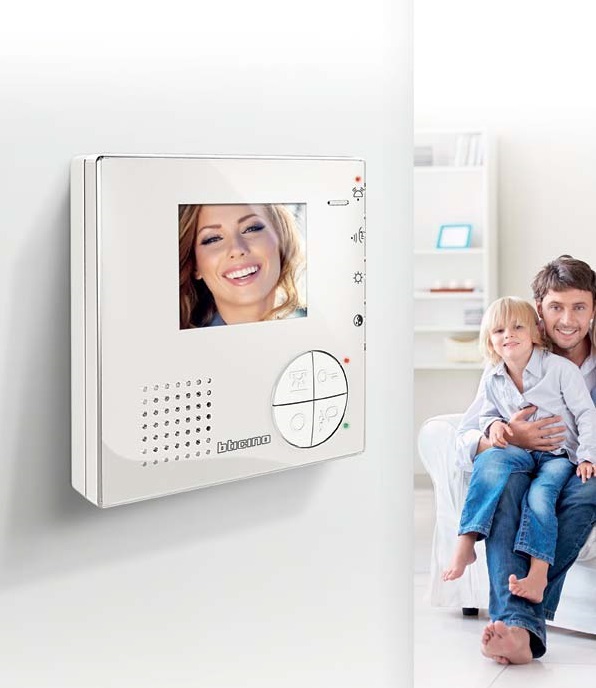 Internal wall Video unit
Internal camera with Axolute plate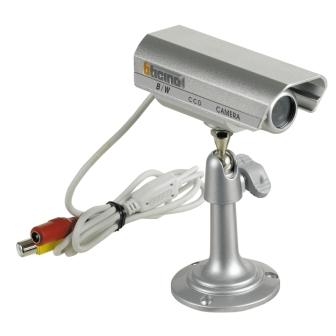 Exterior camera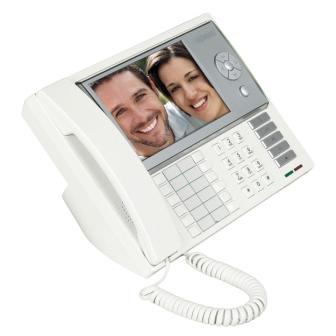 Porter's switchboard- for the entrance of large buildings.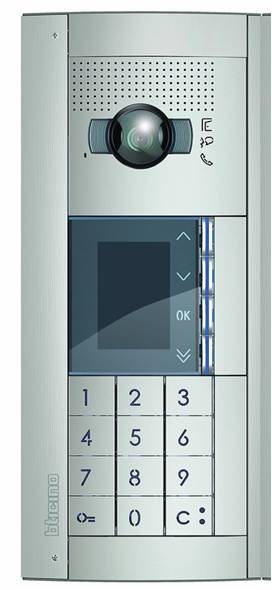 External panel with keypad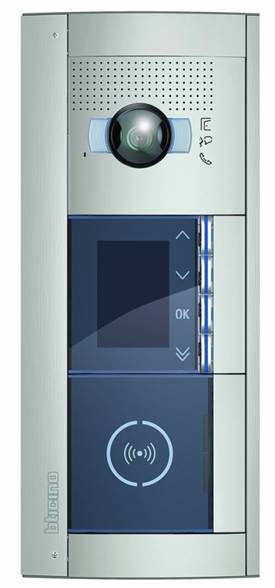 External panel with card reader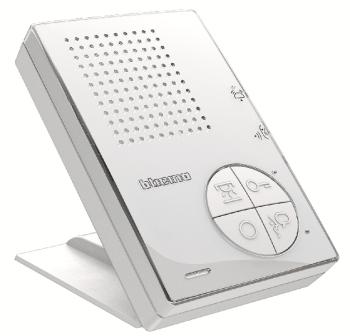 Desktop audio station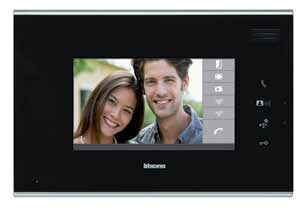 Stand alone video unit available in black or white
2 WIRE VIDEO DOOR ENTRY SYSTEM. The 2 WIRE technology is the best technology to be used where time saving and easiness of installation are crucial elements. Thanks to the non polarized 2 wire wiring, in fact, it is possible to install, with the same simplicity, any type of systems, from single villas to group of apartments.
In the following page there are some videos......