Palma by Vibia
Design by Antoni Arola
---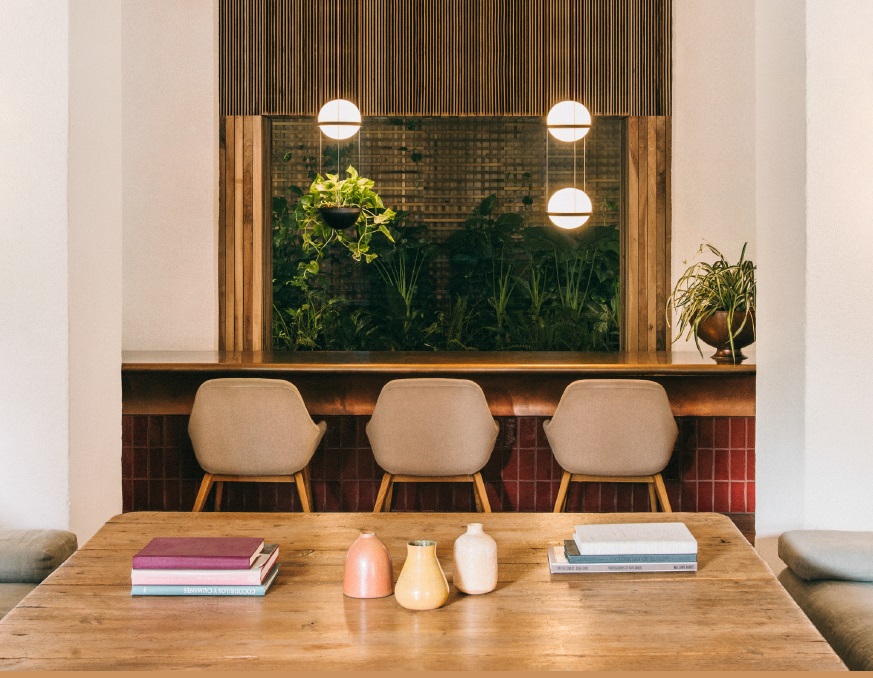 The design of Palma has at its origin the beauty of hanging gardens. It introduces vegetation associated with indoor lighting. It aims at a re-naturalisation process of our daily environments.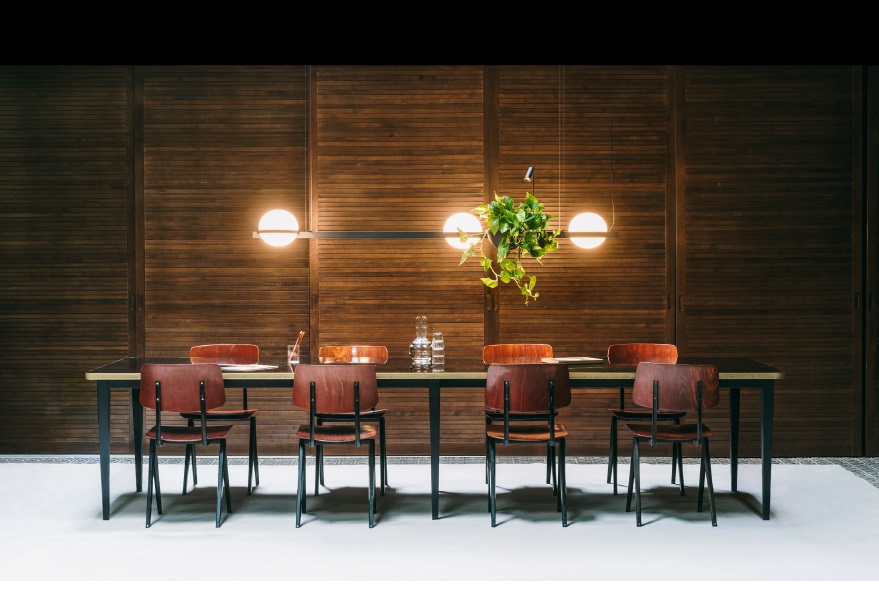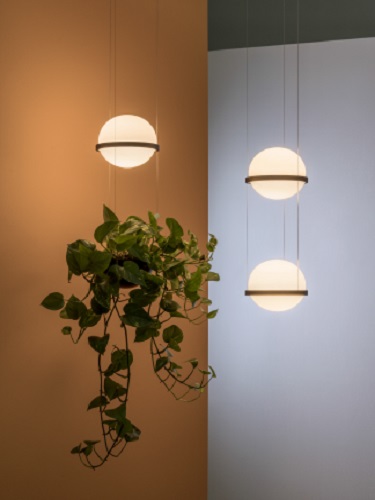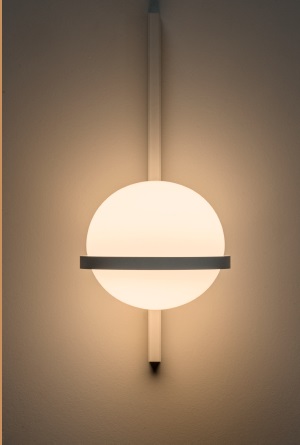 The wall lights redefine the classical globe with new horizontal and vertical fittings on a large scale combined with vegetation.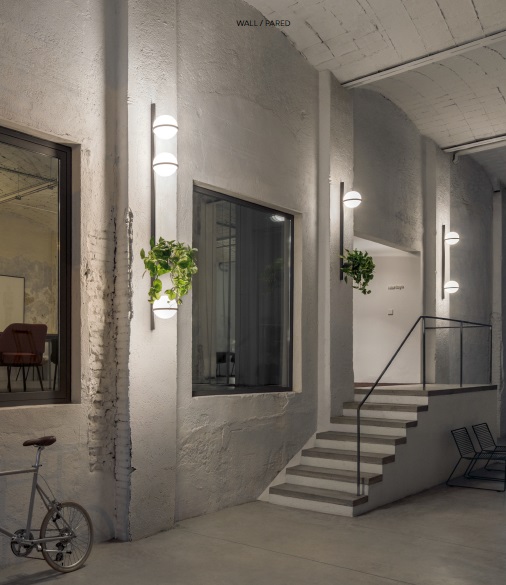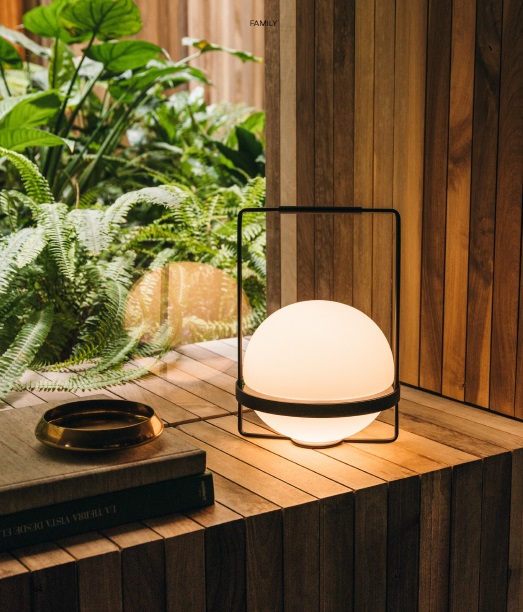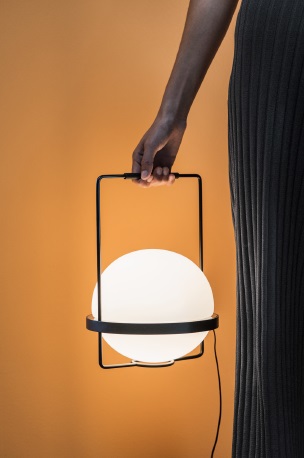 The floating effect is attained through its multiple configurations, the almost imperceptible suspension, a unique cable system and the hoops that wrap the spheres. Its capacity to create ambience increases with additional fixtures like a luminous hanging garden.