StarLED Deluxe by Swarovski
A collection of crystals
---
Swarovski's lighting systems are available in either LED or fiber optics technology. Fiber Optics technology is the only solution for wet areas like saunas indoor swimming pools and bathrooms. Standard LED systems are composed of 6, 12, 24, 30 or 36 crystals. Standard Fiber optics systems are composed of 35, 70, 100 or 150 crystals creating the effect of a starry sky.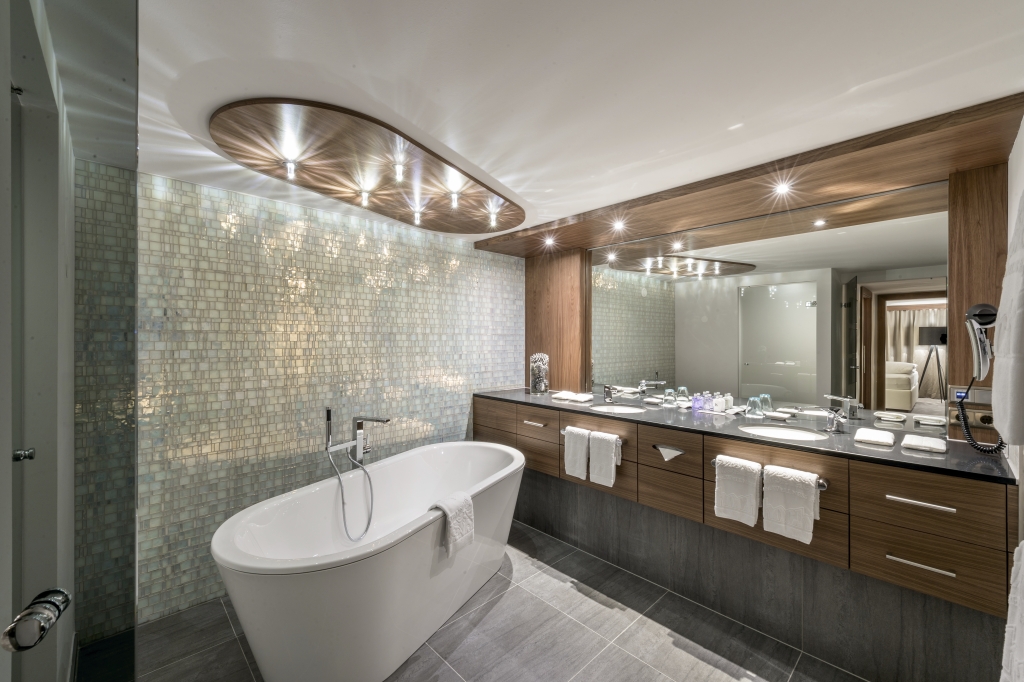 Alpen-Wellness Resort Hochfirst*****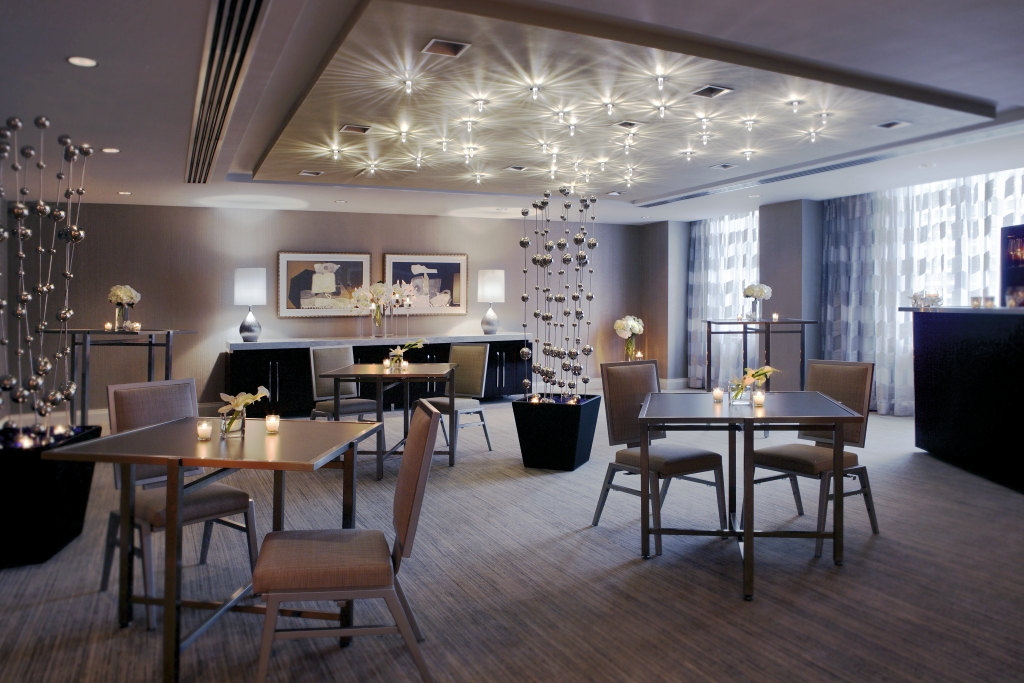 Hilton Conrad Hotel Chicago, Photography: William J Huber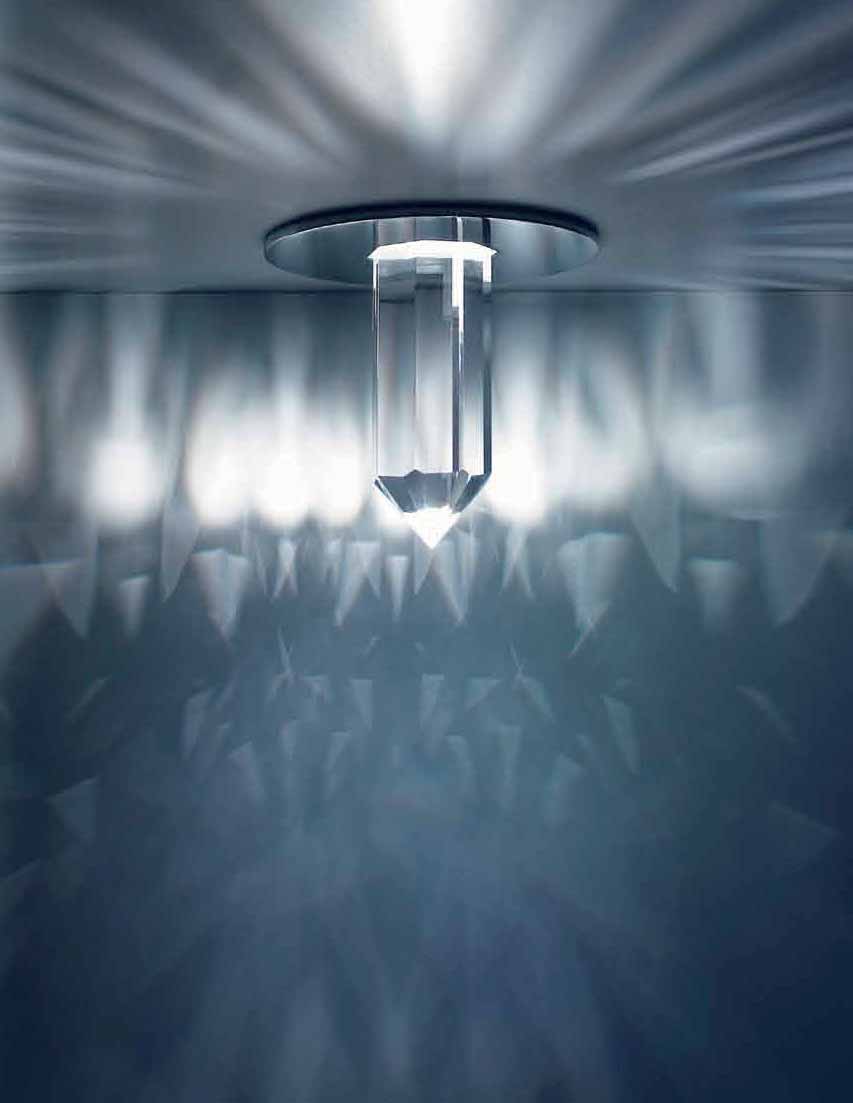 Crystal Star LED DELUXE detail
Our Showroom Display
Project: Private villa in Paniotis area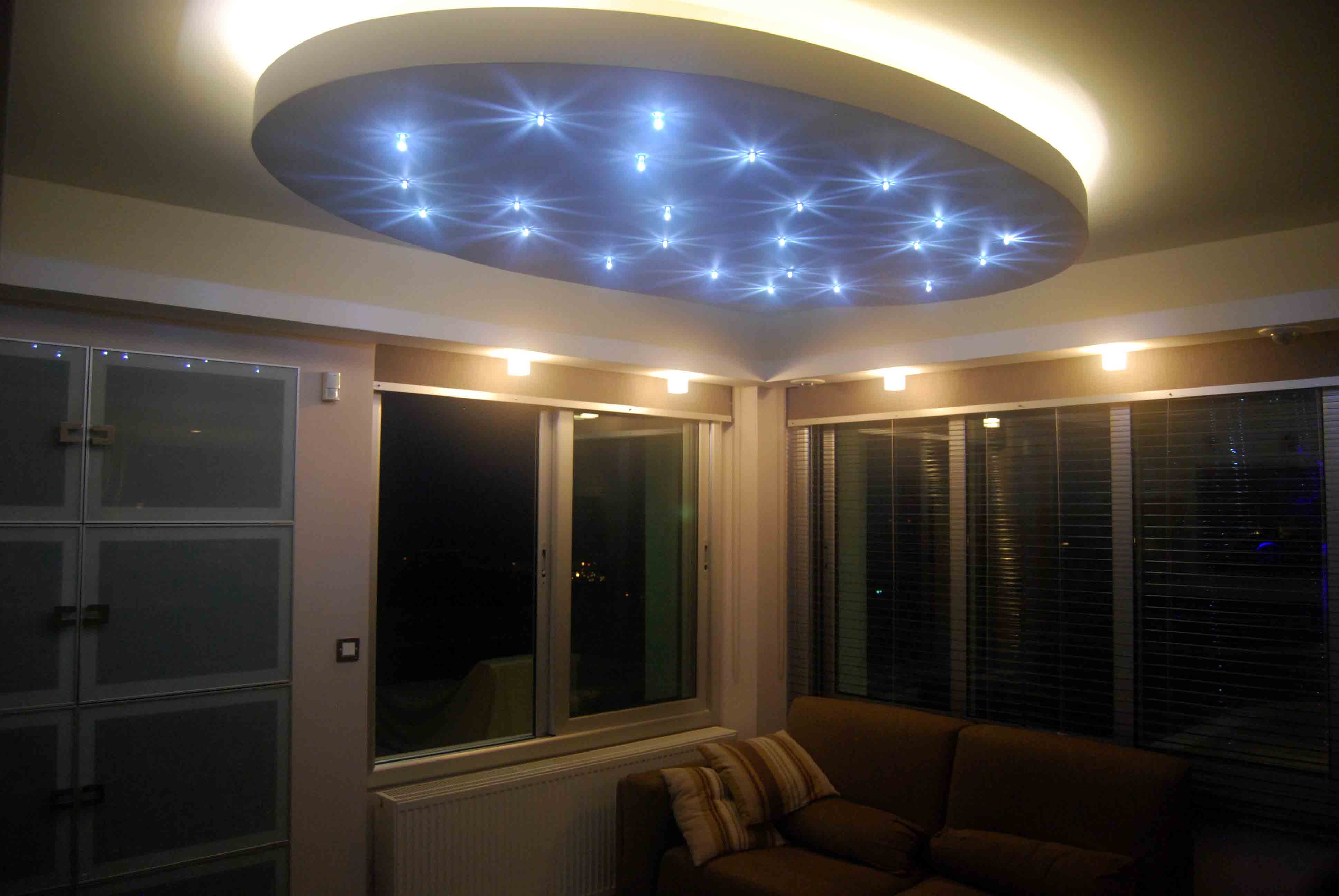 Project: Villa of Michael Banks in Limassol area.